The Heart & Head
of PetLovers
A Much Needed Road Trip to Hua Hin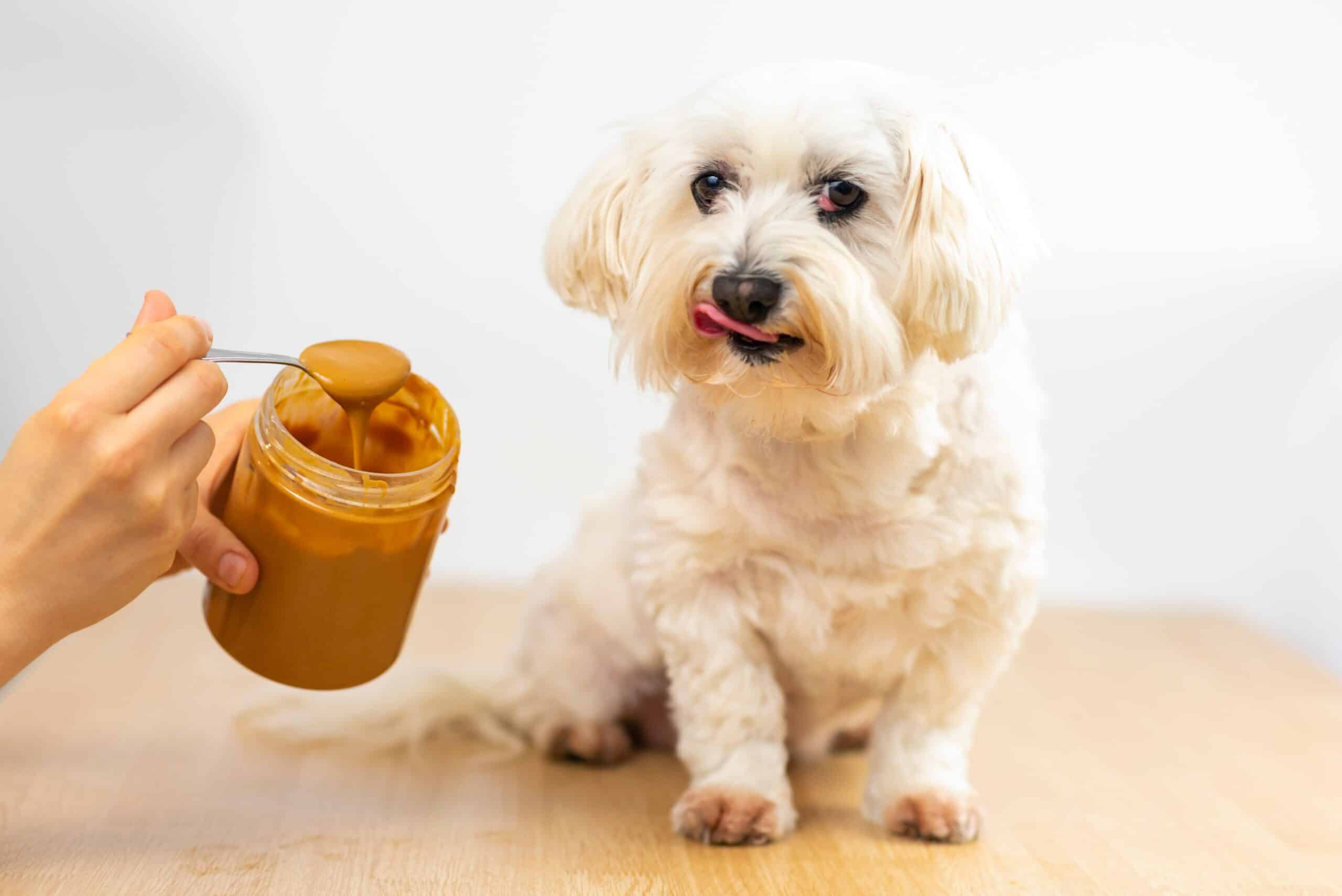 Can Dogs Eat Peanut Butter?
We're here to answer your burning question once and for...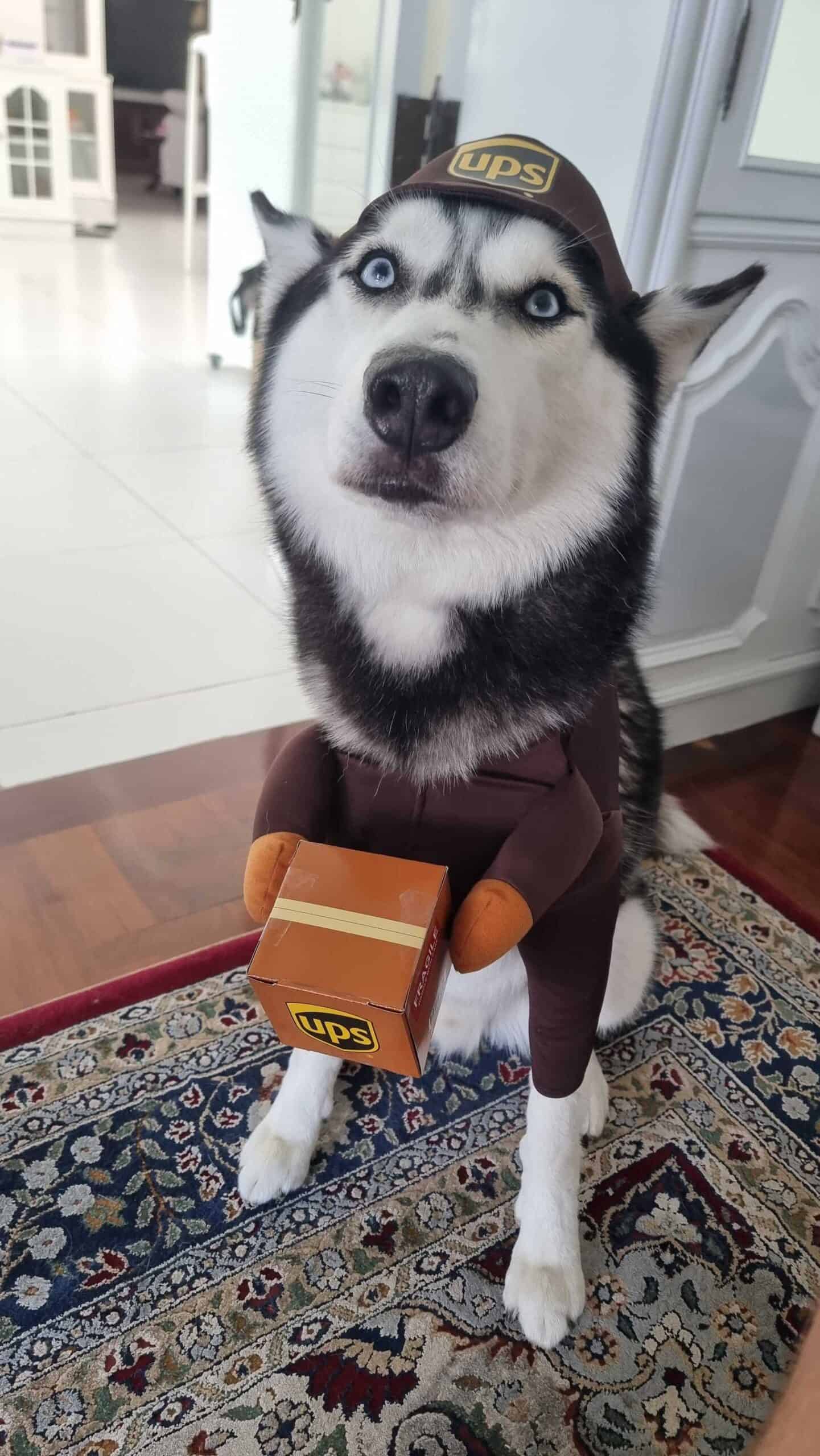 What Should My Pet Be for Halloween?
With Halloween right around the corner, many pet lovers find...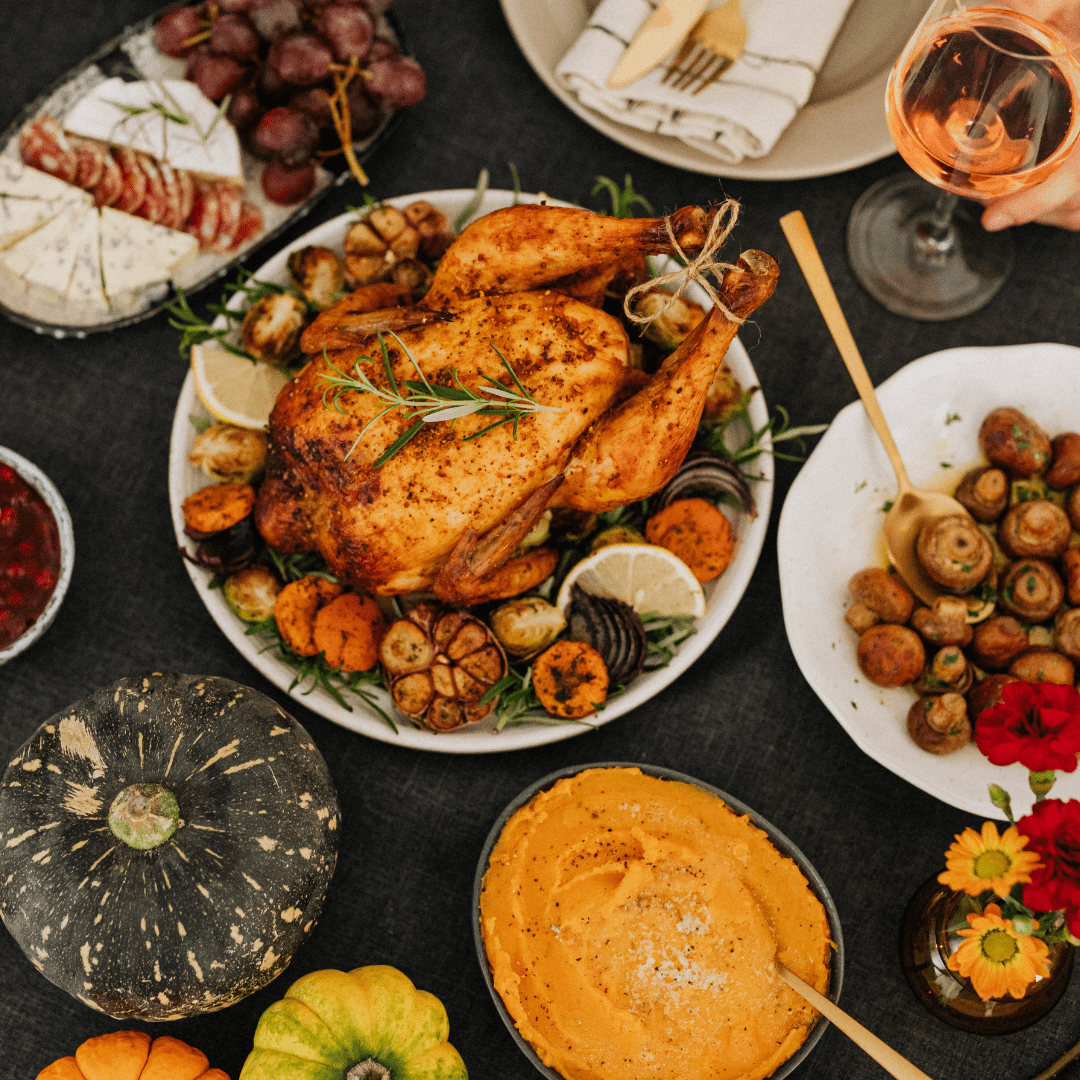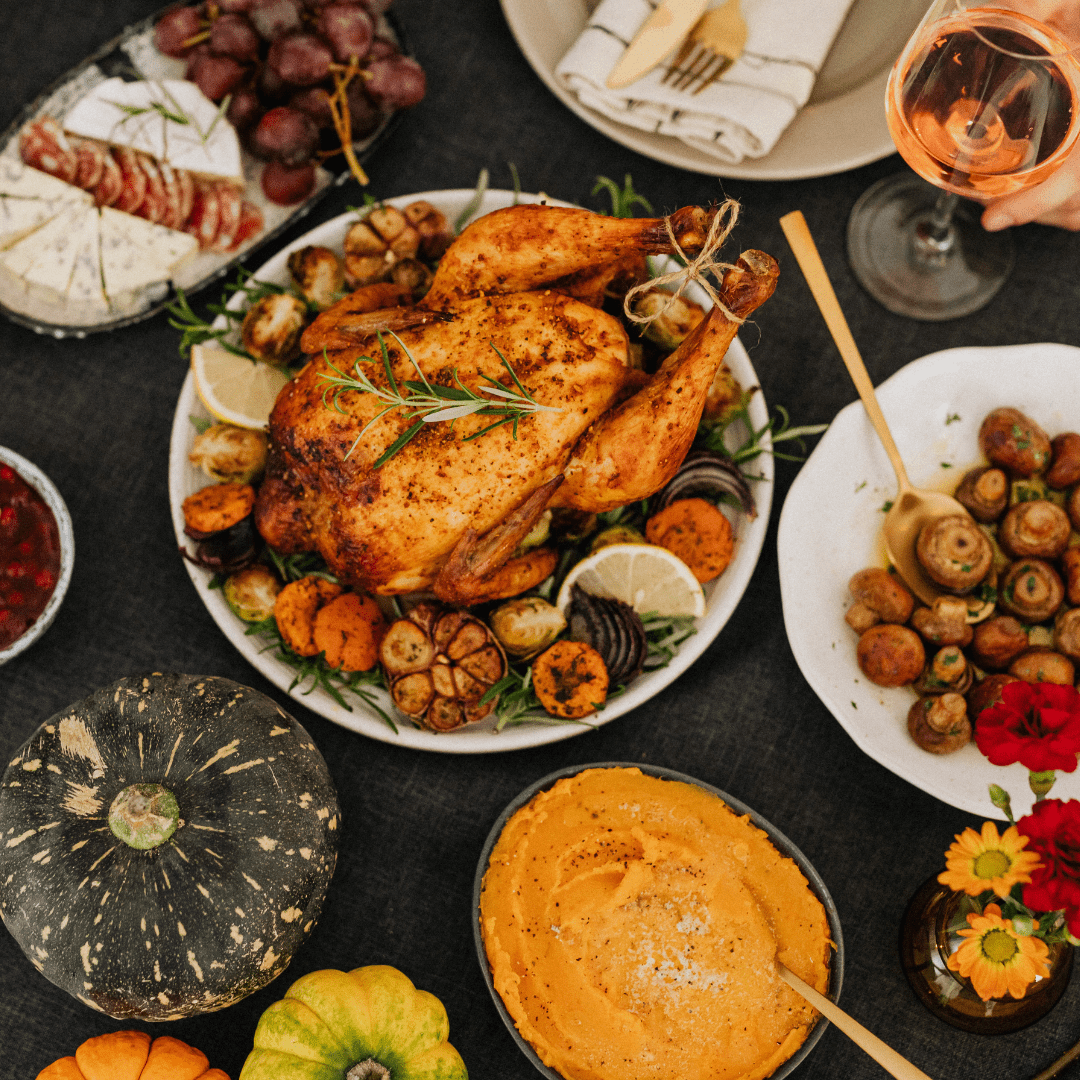 What Food Can Your Pet Have At Thanksgiving?
Offering your dog or cat part of your Thanksgiving feast...