PetLovers Canine Executive Officer, on his relationship with Kyle, our products, and our wonderful community of pet lovers!
Meet the Dog (and Human) Behind PetLovers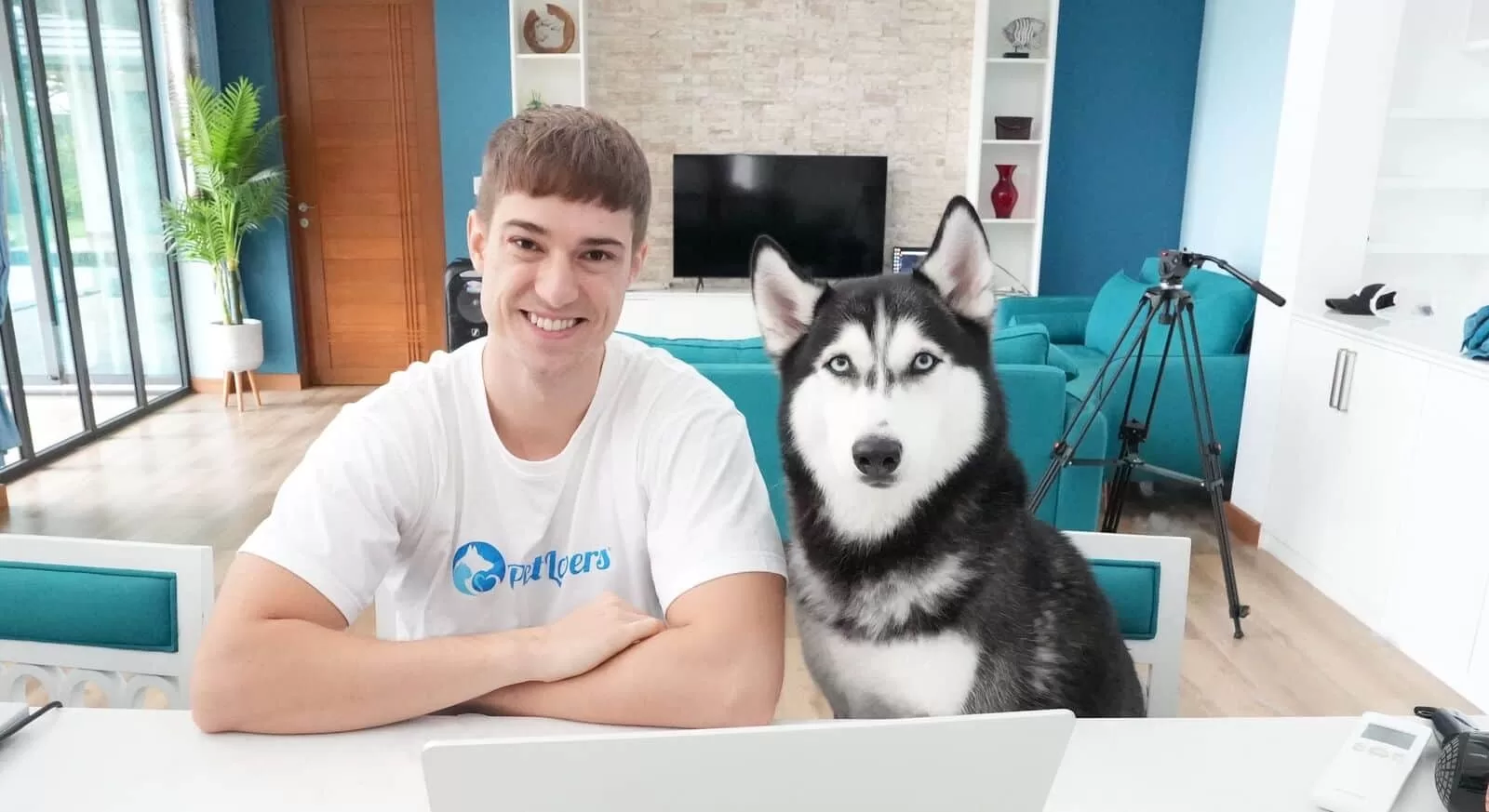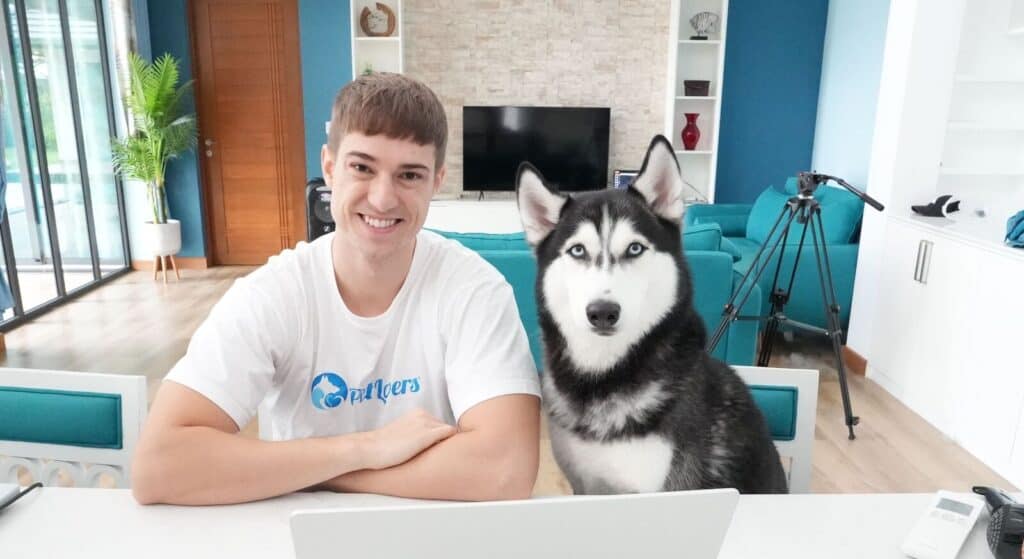 Before they made the products and videos you love, they were Jax and Kyle.
See what happens when an ambitious young entrepreneur adopts a rambunctious husky.
Our Best Advice for Pets of All Kinds
Product Review Spotlight: Car Seat Covers
We asked Kyle and Jax to test one of the top ranked dog car seat covers on Amazon to see how it holds up. We let Jax run all over it, we dumped water on it, we even installed it two different ways!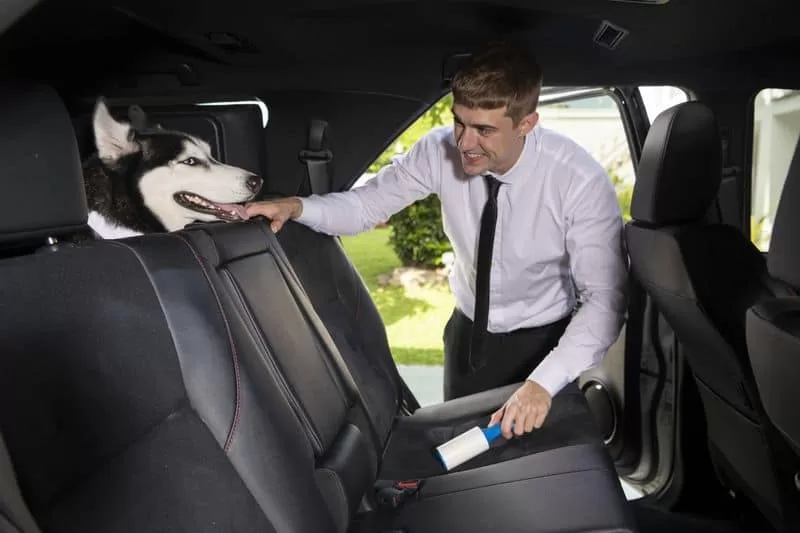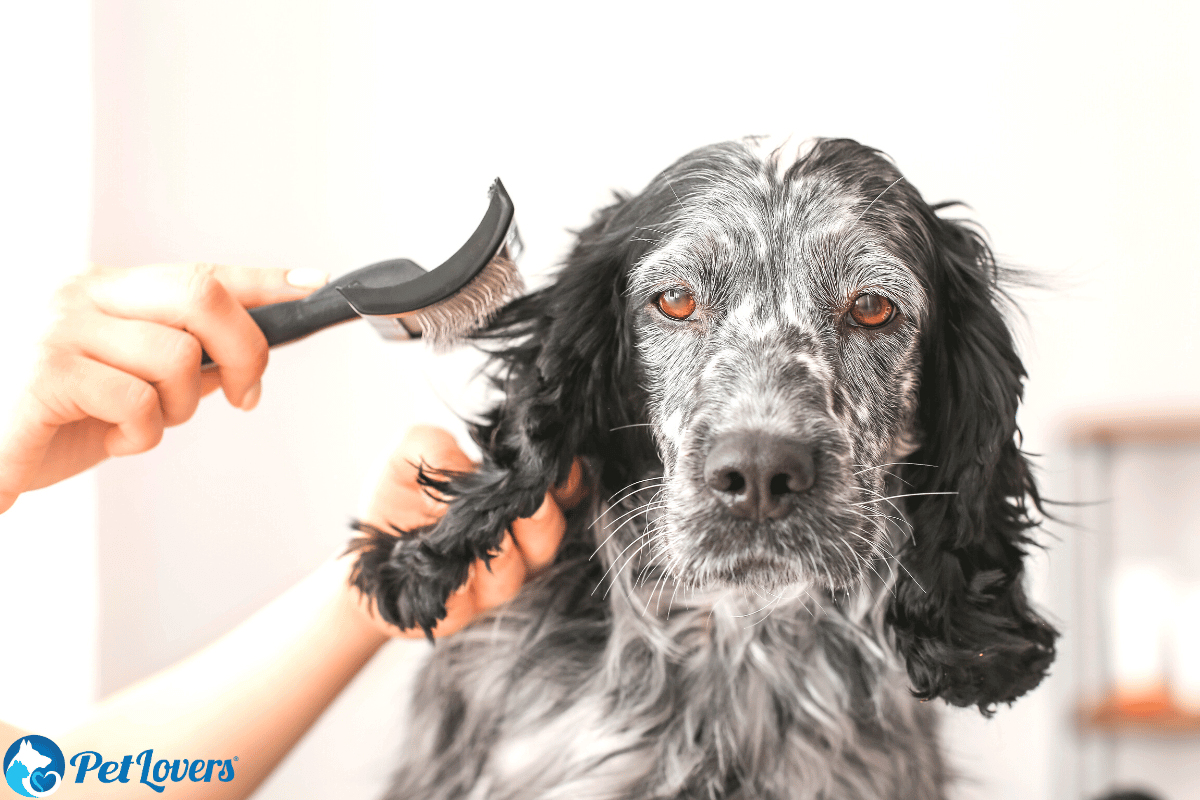 Grooming your dog regularly helps minimize shedding, control where that loose hair falls, and improve the health of your dog's coat and skin. As any
Read More »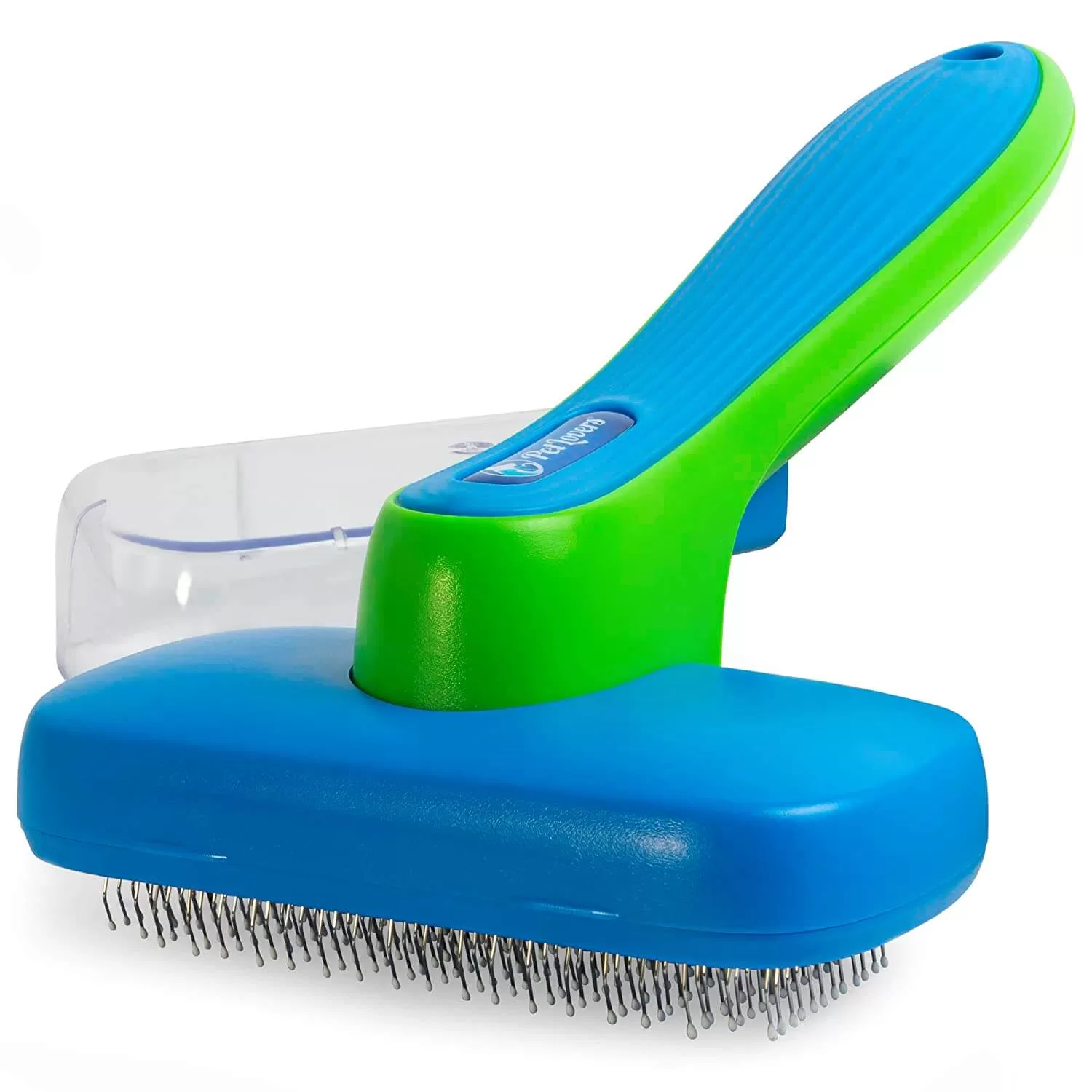 PetLovers EzSlicker Brush Self Cleaning Dog and Cat Hair Brush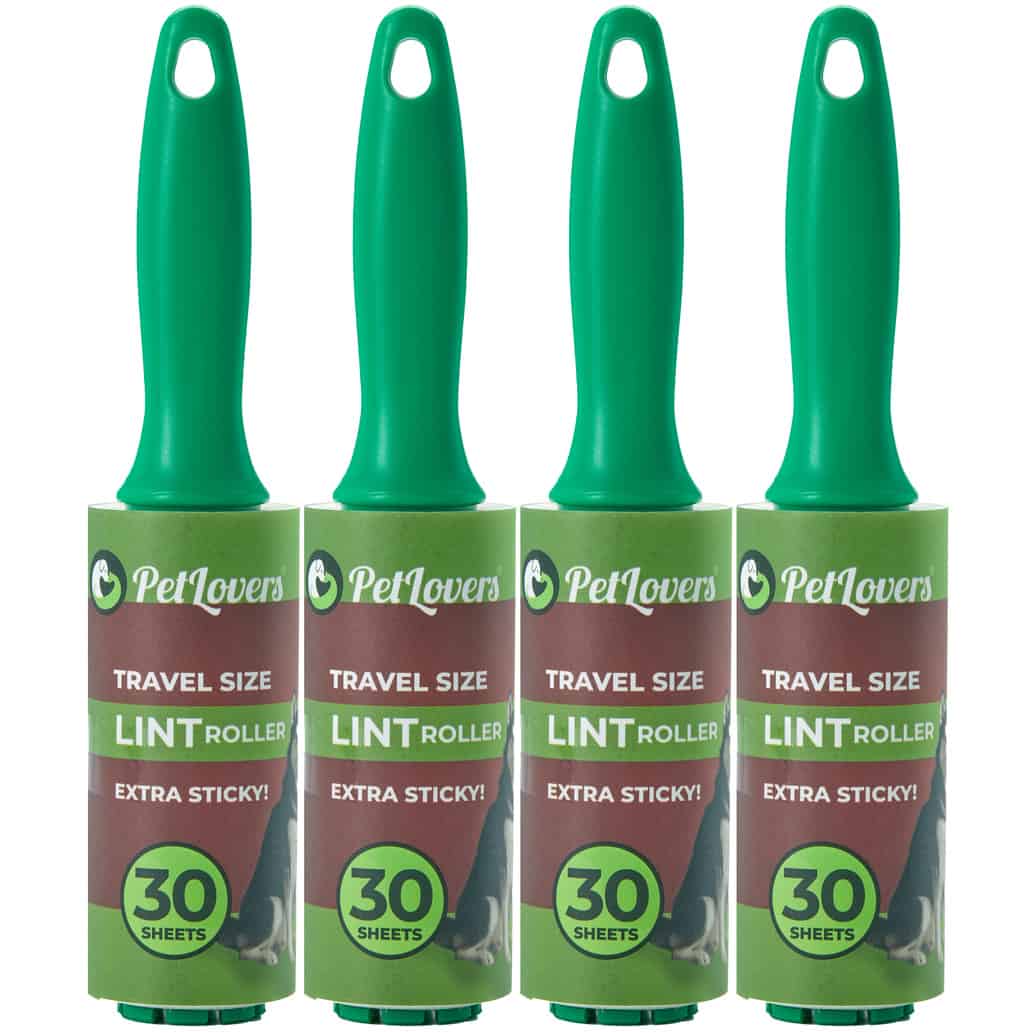 Mini Extra Sticky Lint Roller – 4 Pack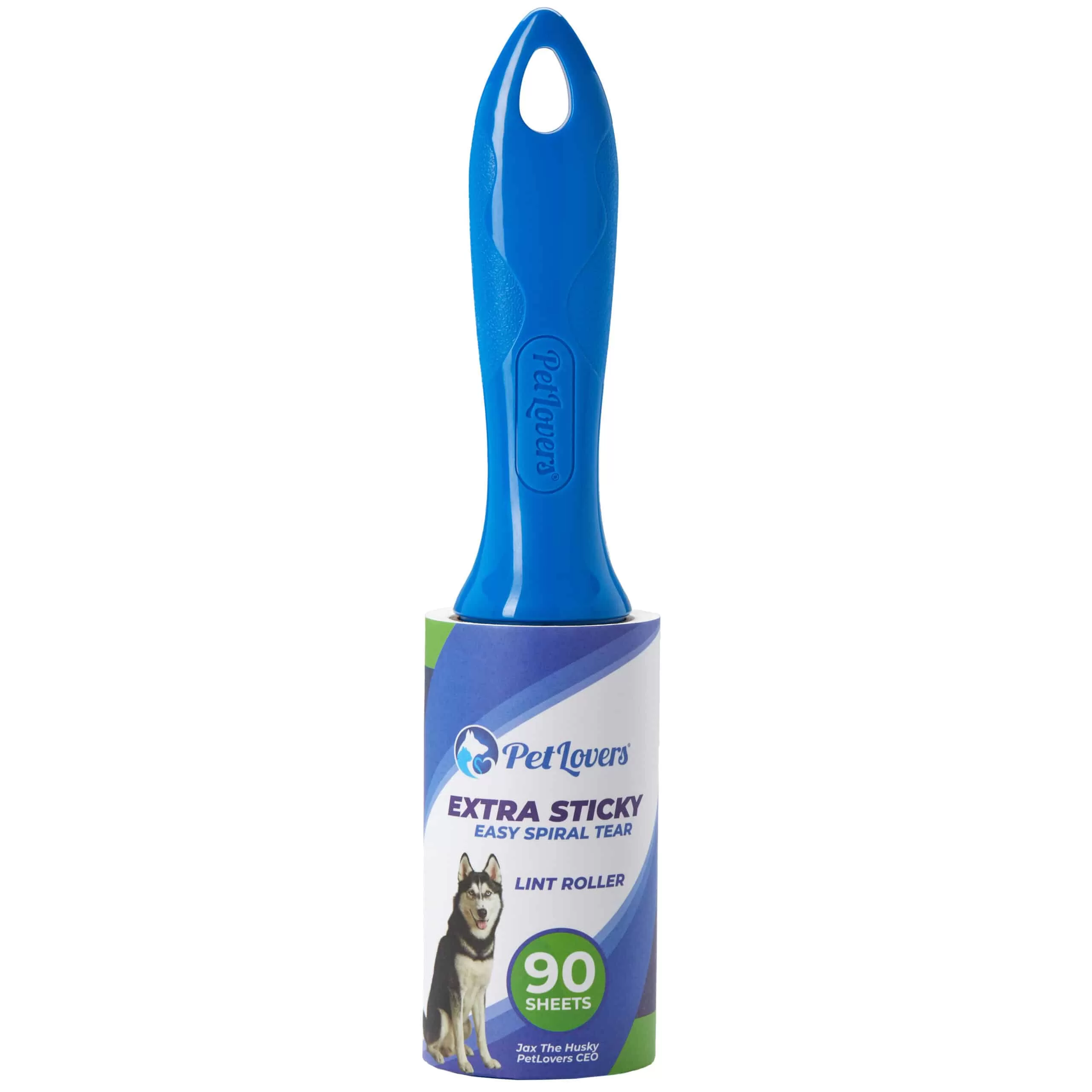 Extra Sticky Lint Roller (90-Sheet)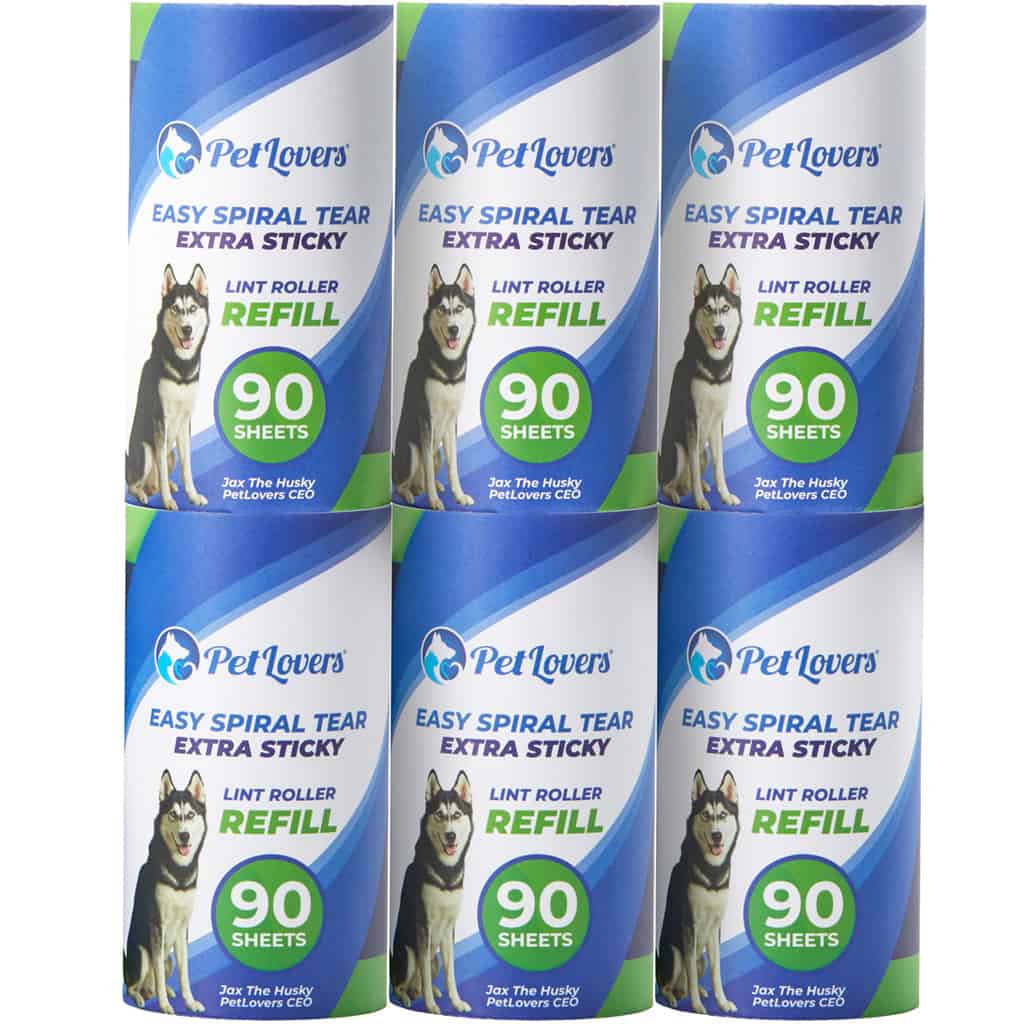 Lint Roller 90-Sheet Refill – 6 Pack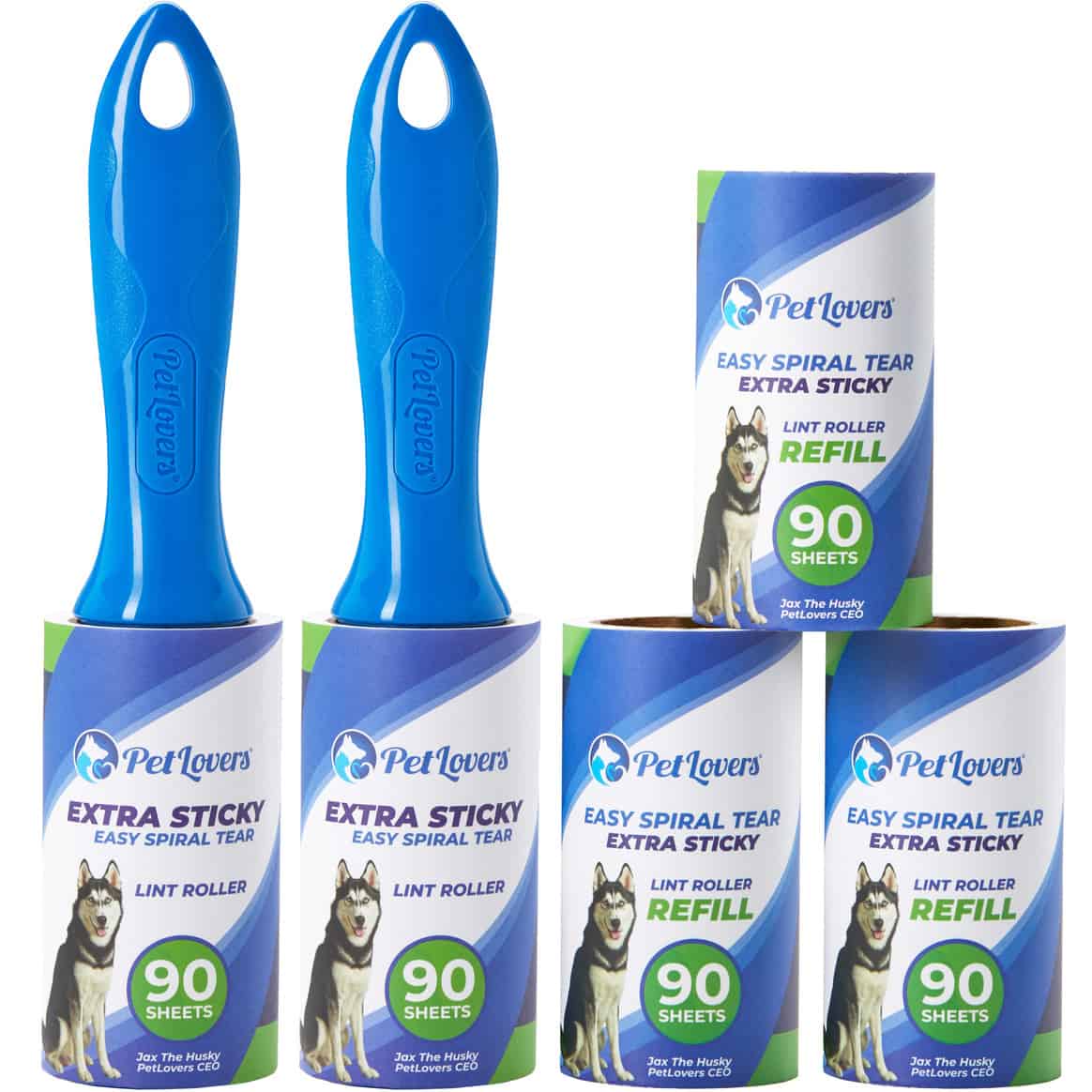 Extra Sticky Lint Roller Value Pack