How to Clean Carpet on Stairs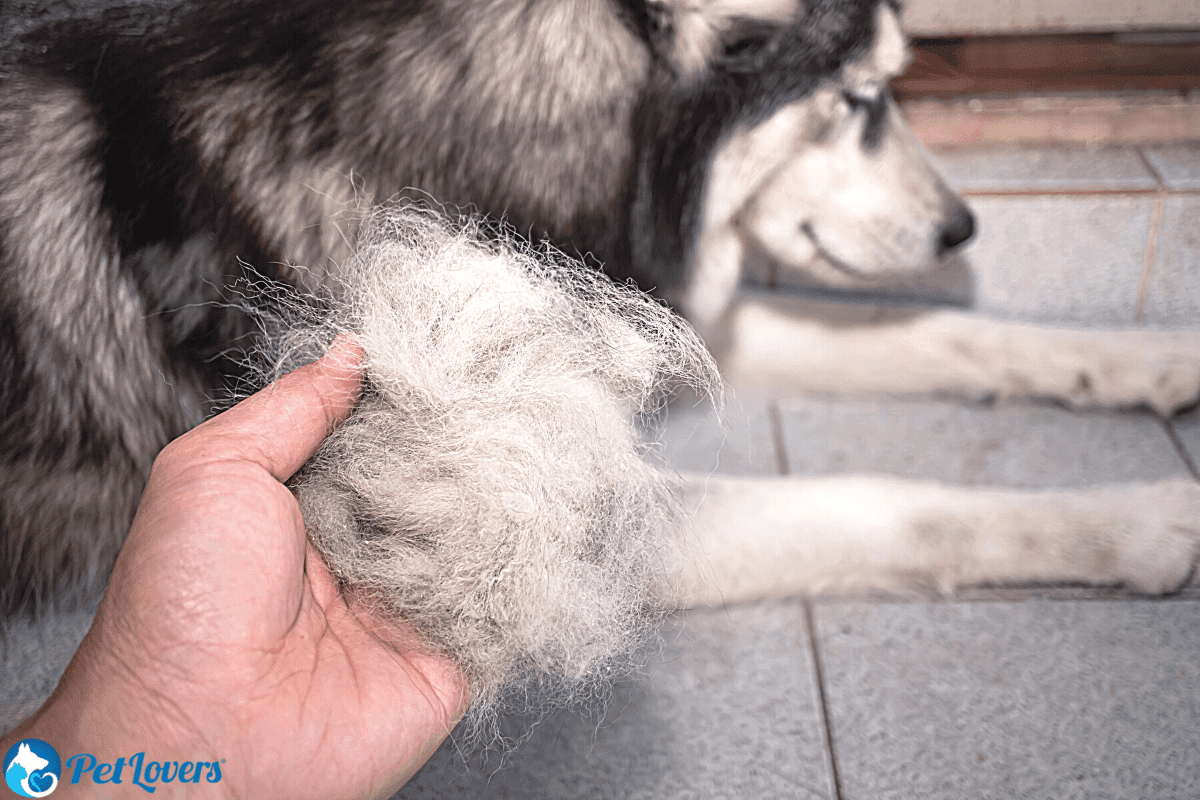 How to Stop a Dog From Shedding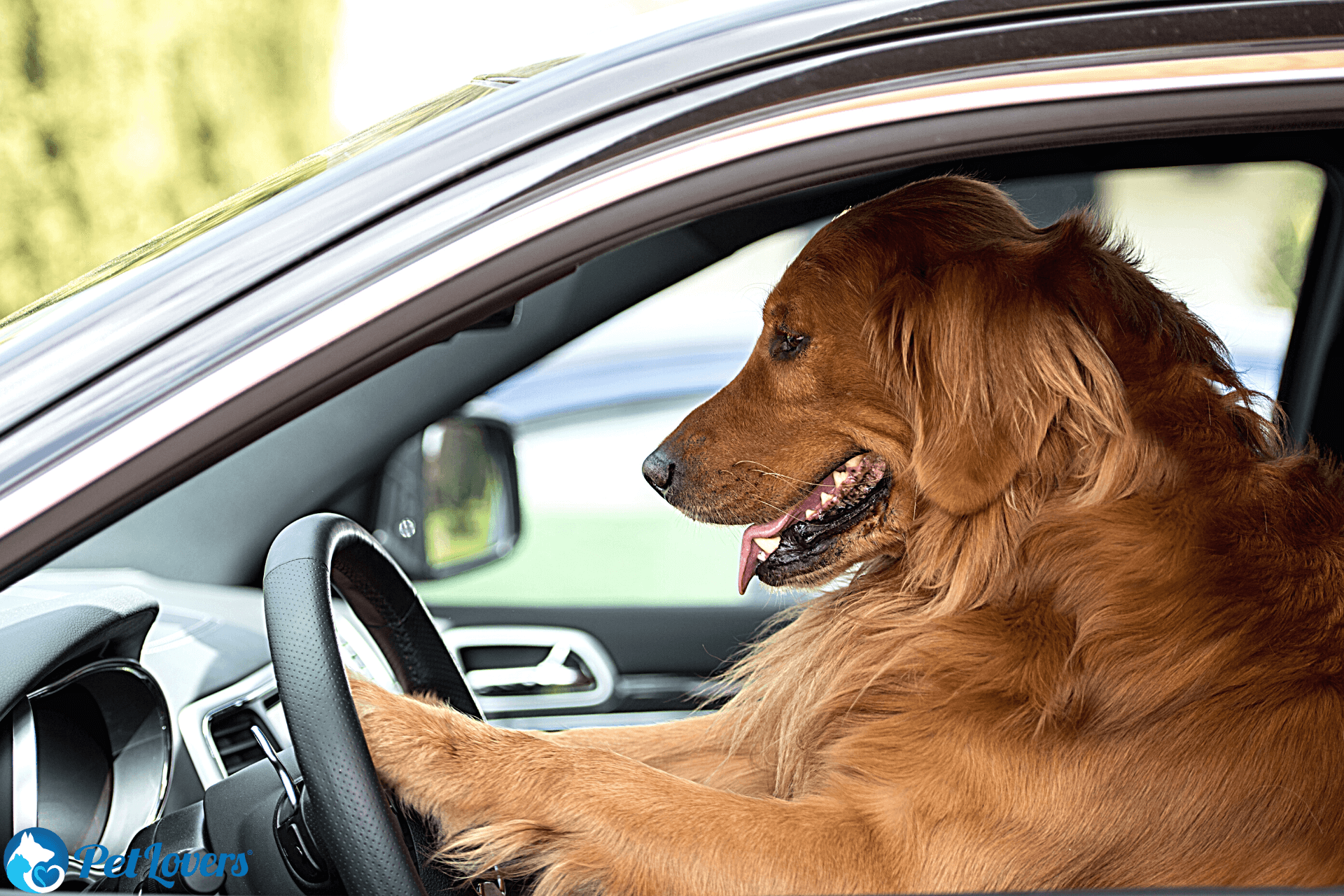 How To Get Dog Hair Out Of Car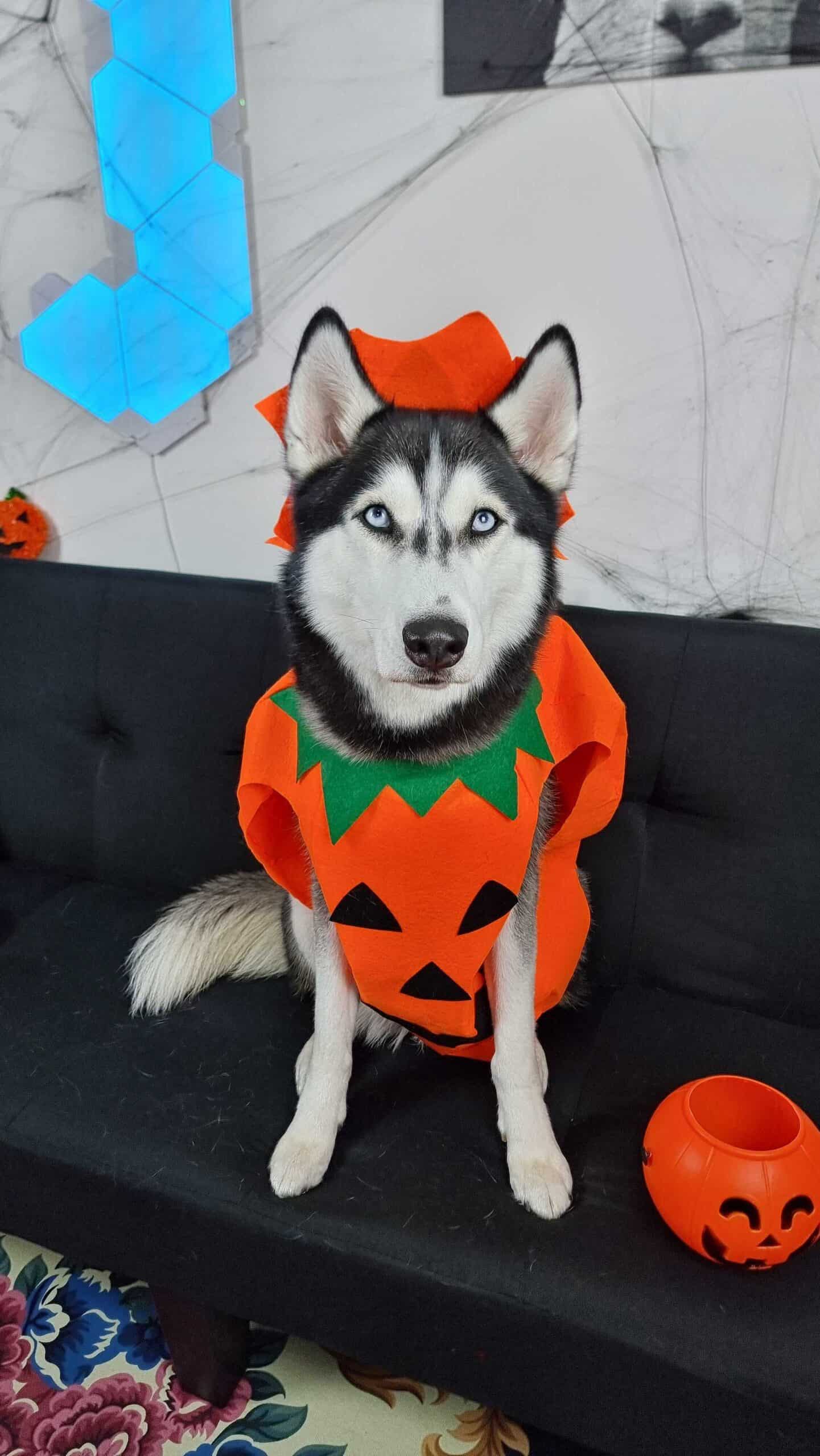 Advice & Tips
Halloween can be hard on dogs and cats. Check out this guide for our tips on making Halloween less spooky for your pets.
Read More »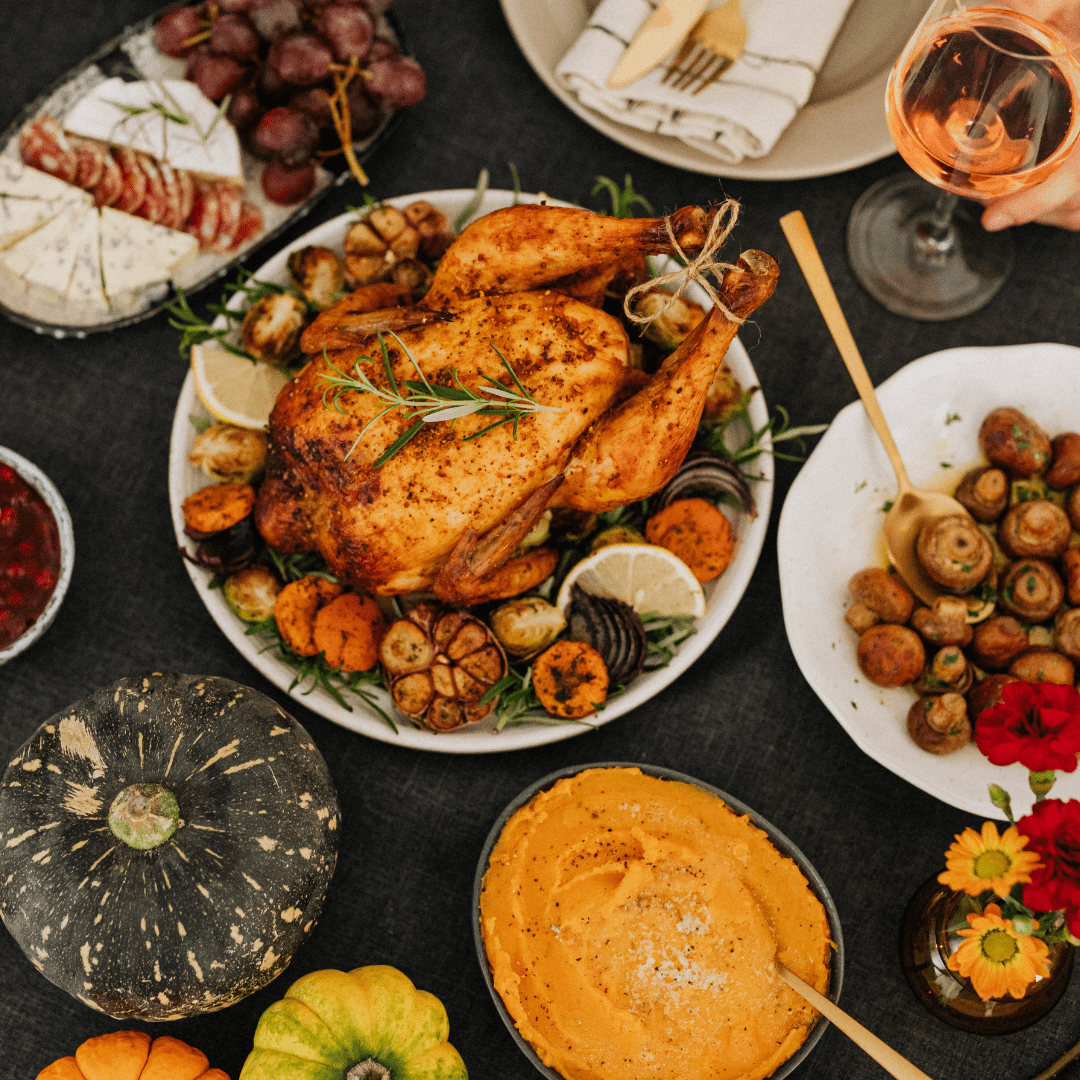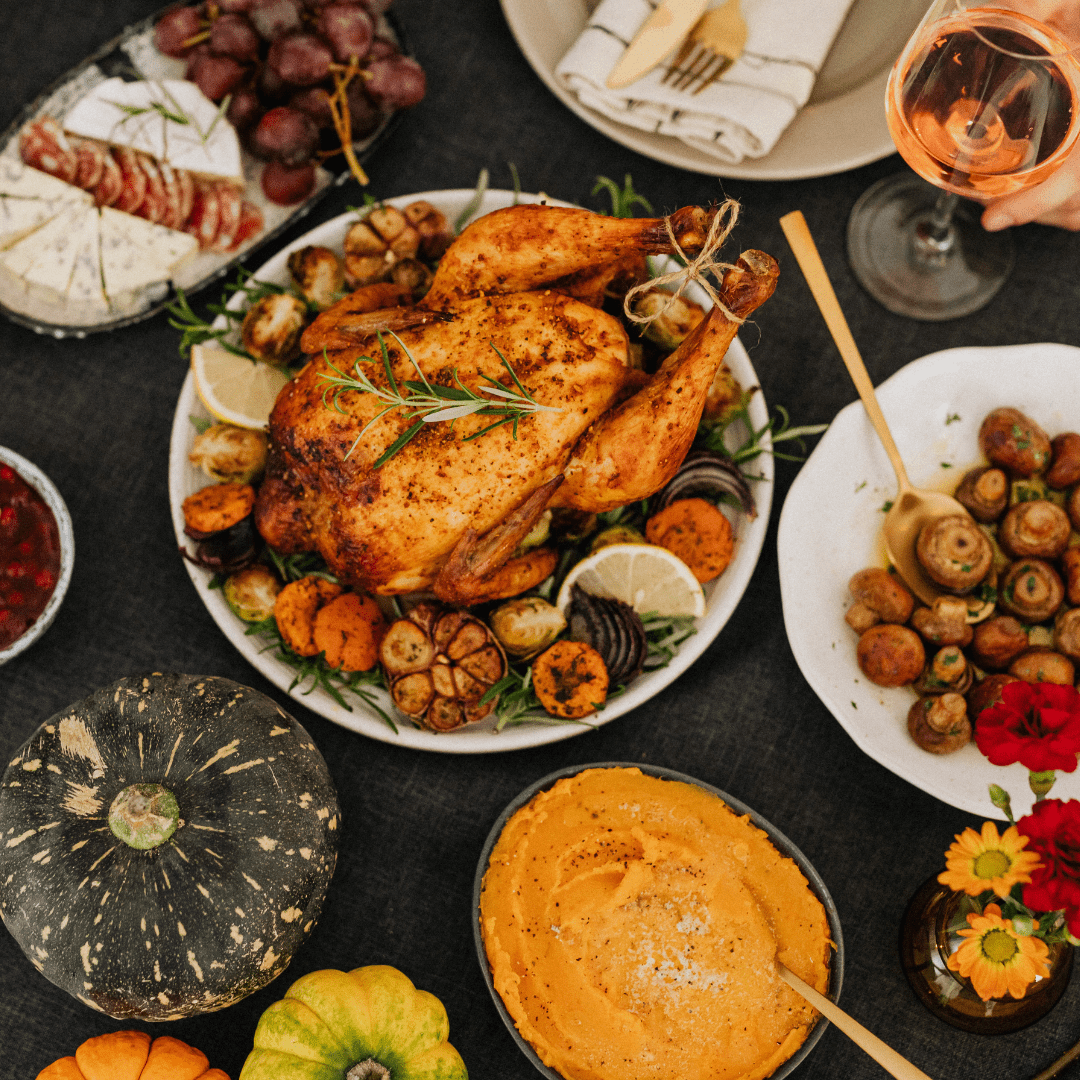 Health
Offering your dog or cat part of your Thanksgiving feast may sound like a lot of fun, but there are some options that should stay off the menu. What Thanksgiving foods can dogs eat? Can cats eat cooked turkey? Read our top tips for a pet-friendly Thanksgiving.
Read More »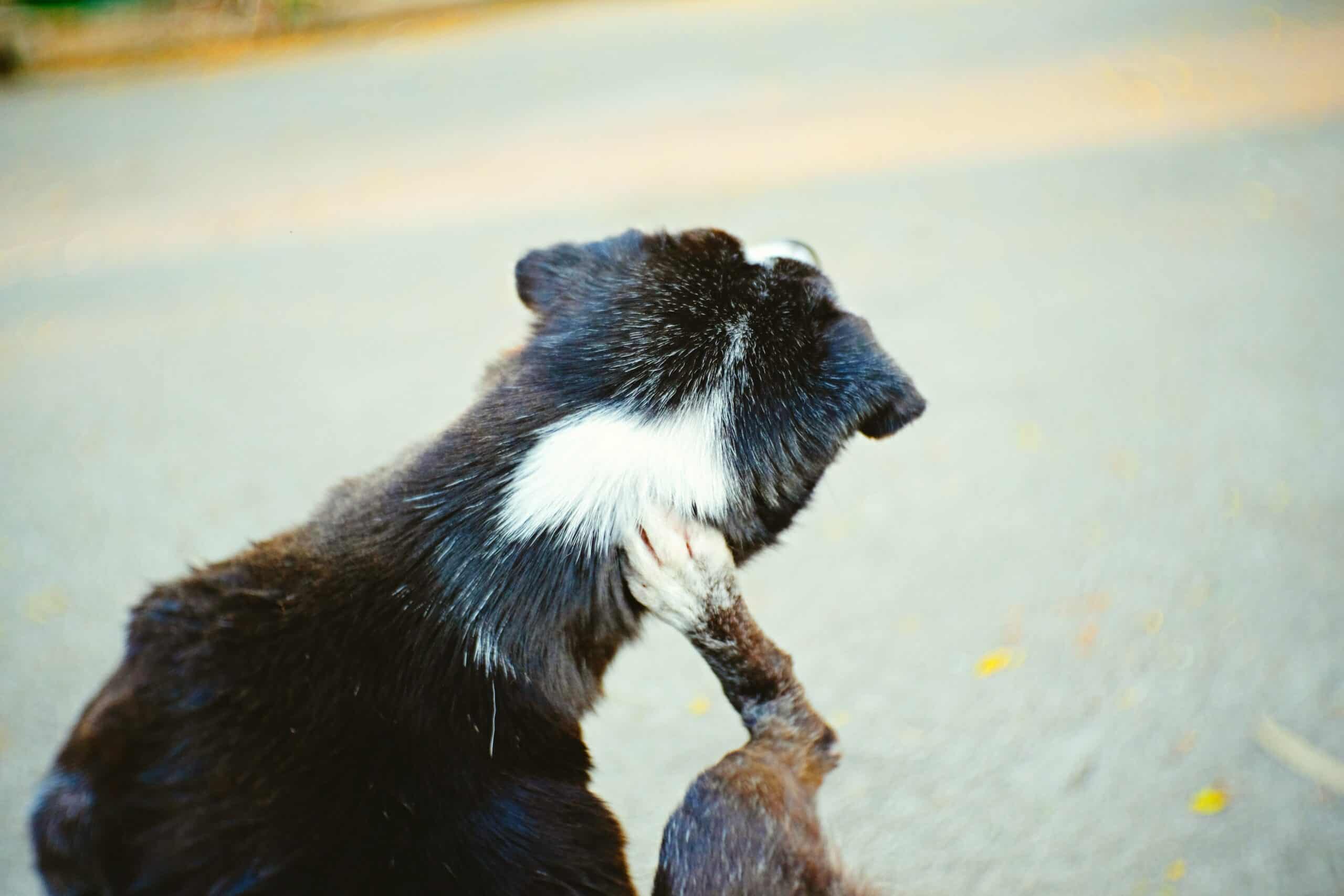 Health
They leap incredible distances. They suck blood. They reproduce rapidly. And they can infiltrate your home without making a peep.
Sound like a horror movie? Unfortunately, these creatures are anything but fiction.
Read More »