How to Clean Carpet on Stairs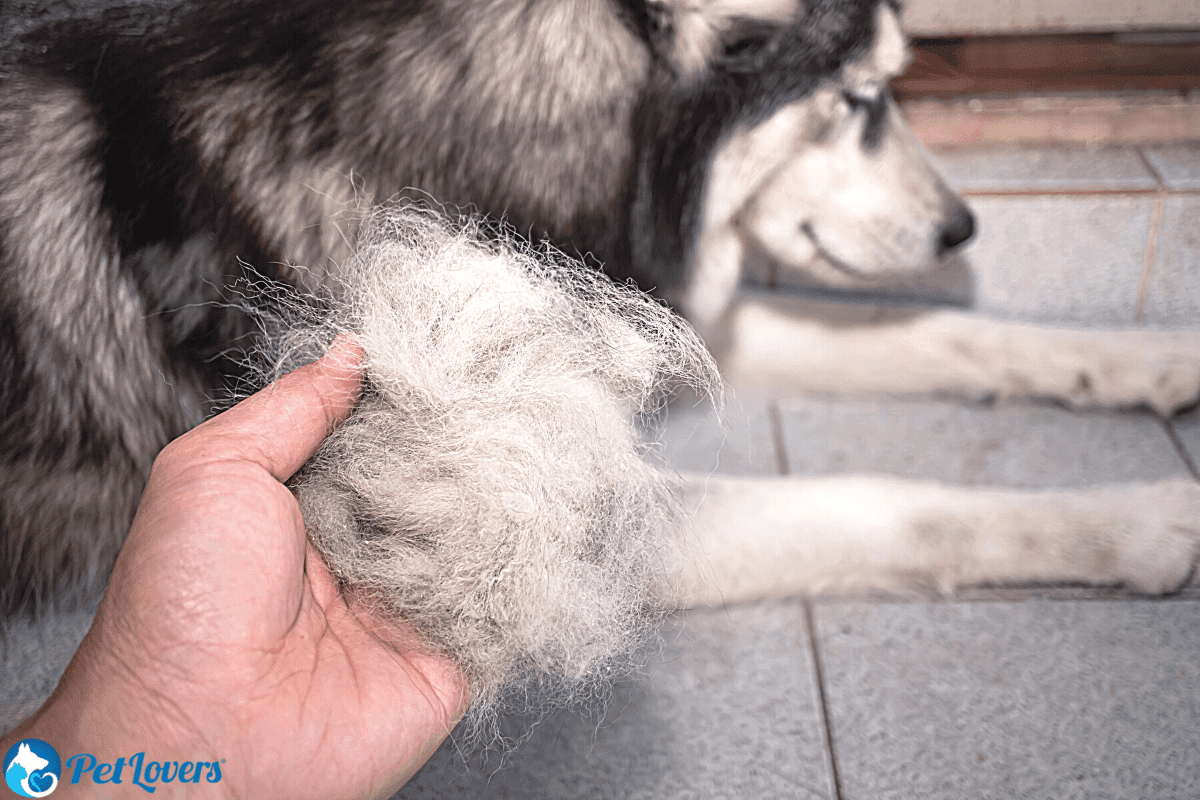 How to Stop a Dog From Shedding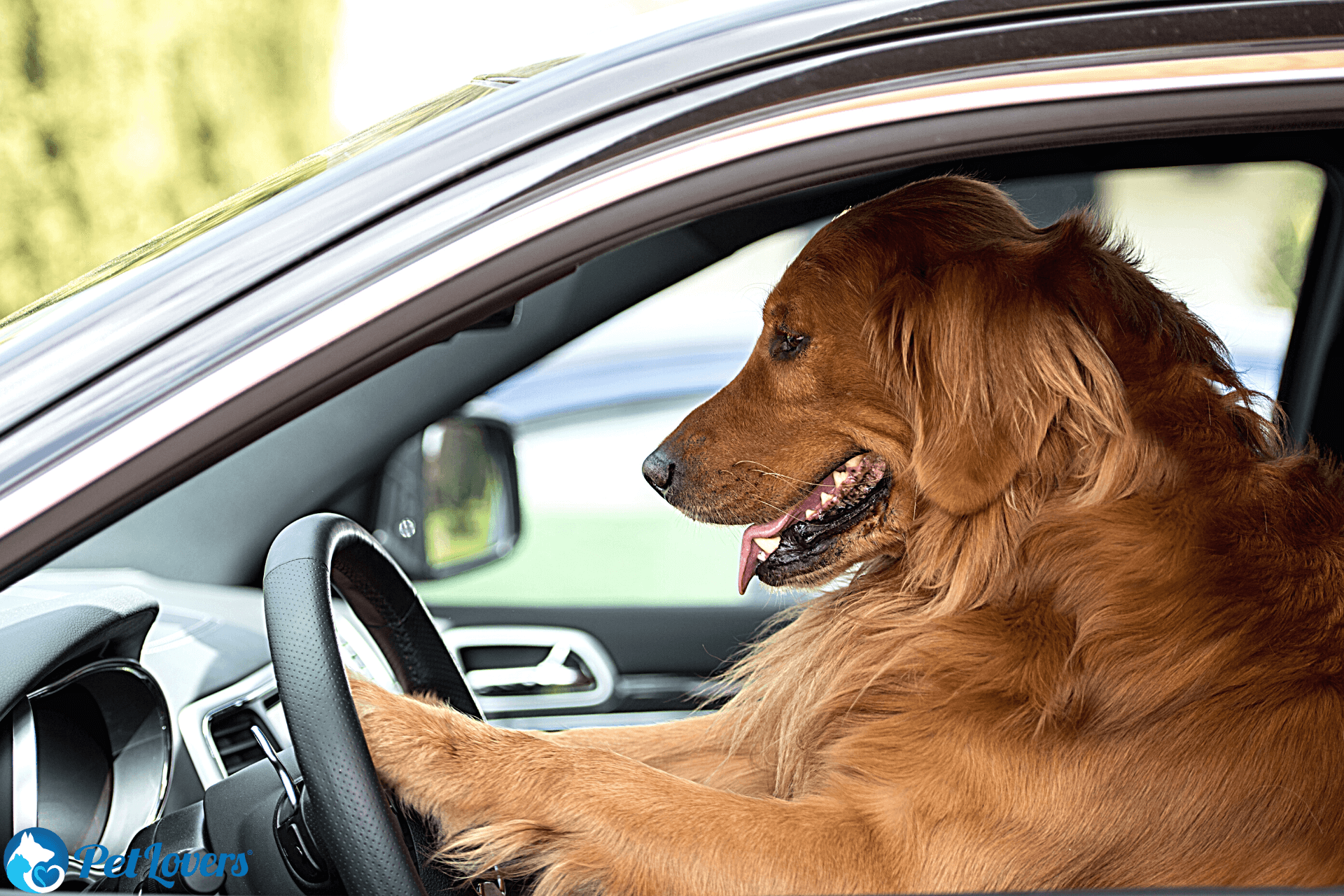 How To Get Dog Hair Out Of Car
Advice & Tips
You love your pets. But do you love cleaning-up after them? We're willing to bet that you'd rather spend your time playing with your dog than peeling his fur off of your furniture. You need something that will work quickly, clean thoroughly, and fit comfortably into your busy lifestyle. Our solution? The EzLint.
Read More »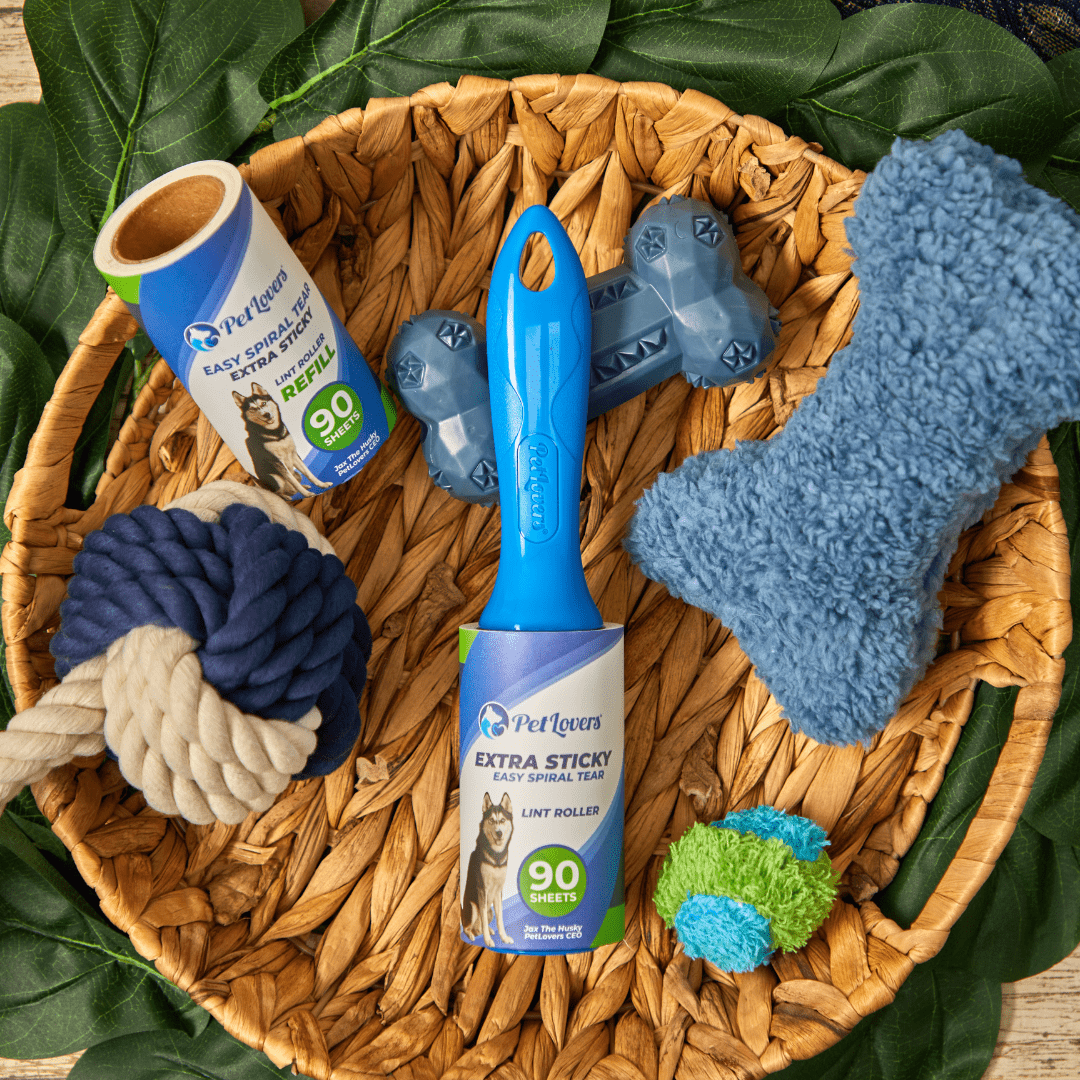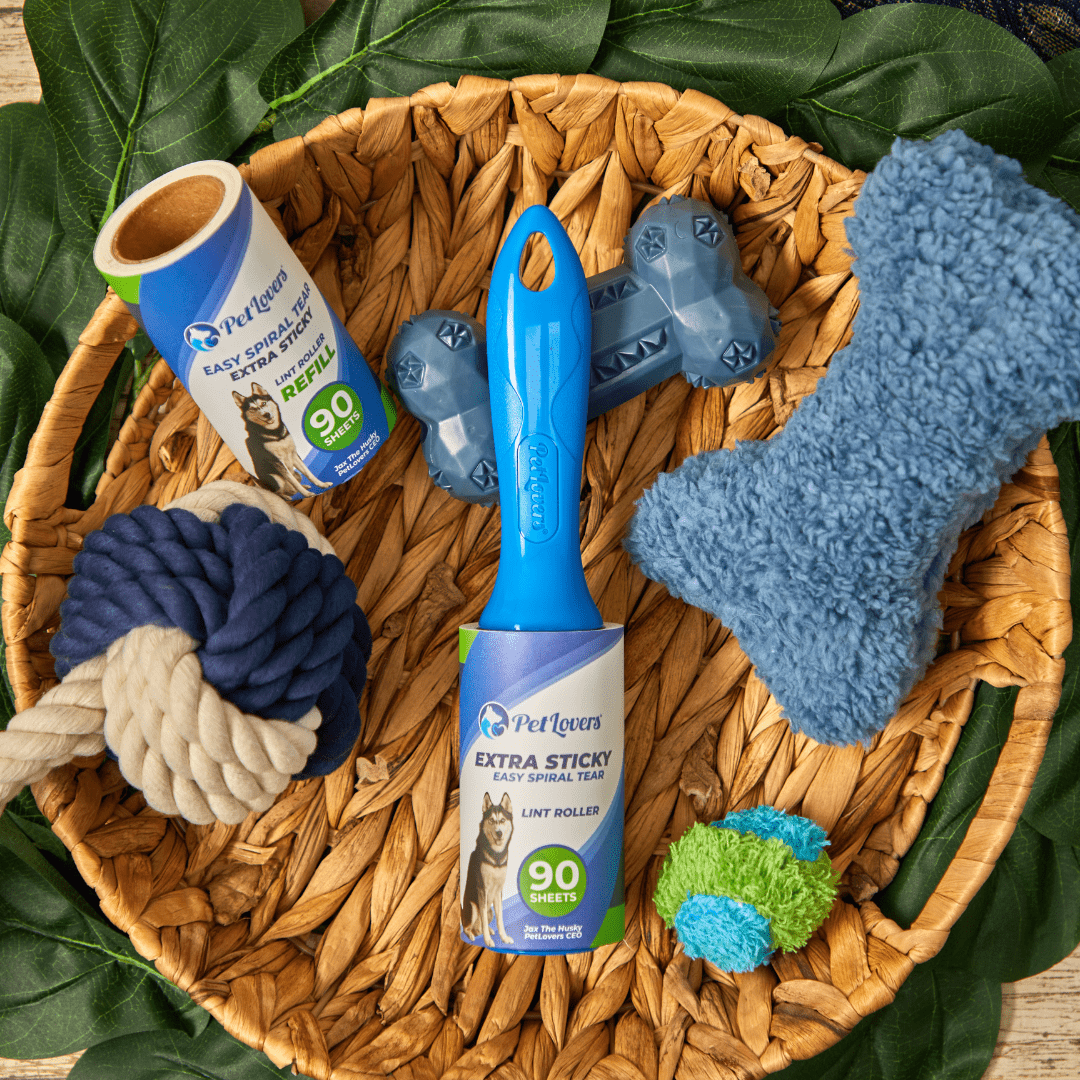 Advice & Tips
It's no secret that Black Friday is one of the busiest shopping days of the year. Just about every business you can think of runs Black Friday deals, as well as Cyber Monday, and many of them will even extend their sales into the rest of the week. It's a time of year where people plan their holiday shopping, and try to nab great deals on their essentials. Take a look at our best shopping tips for Black Friday deals for pets, and don't forget to check out our own shop for awesome holiday deals.
Read More »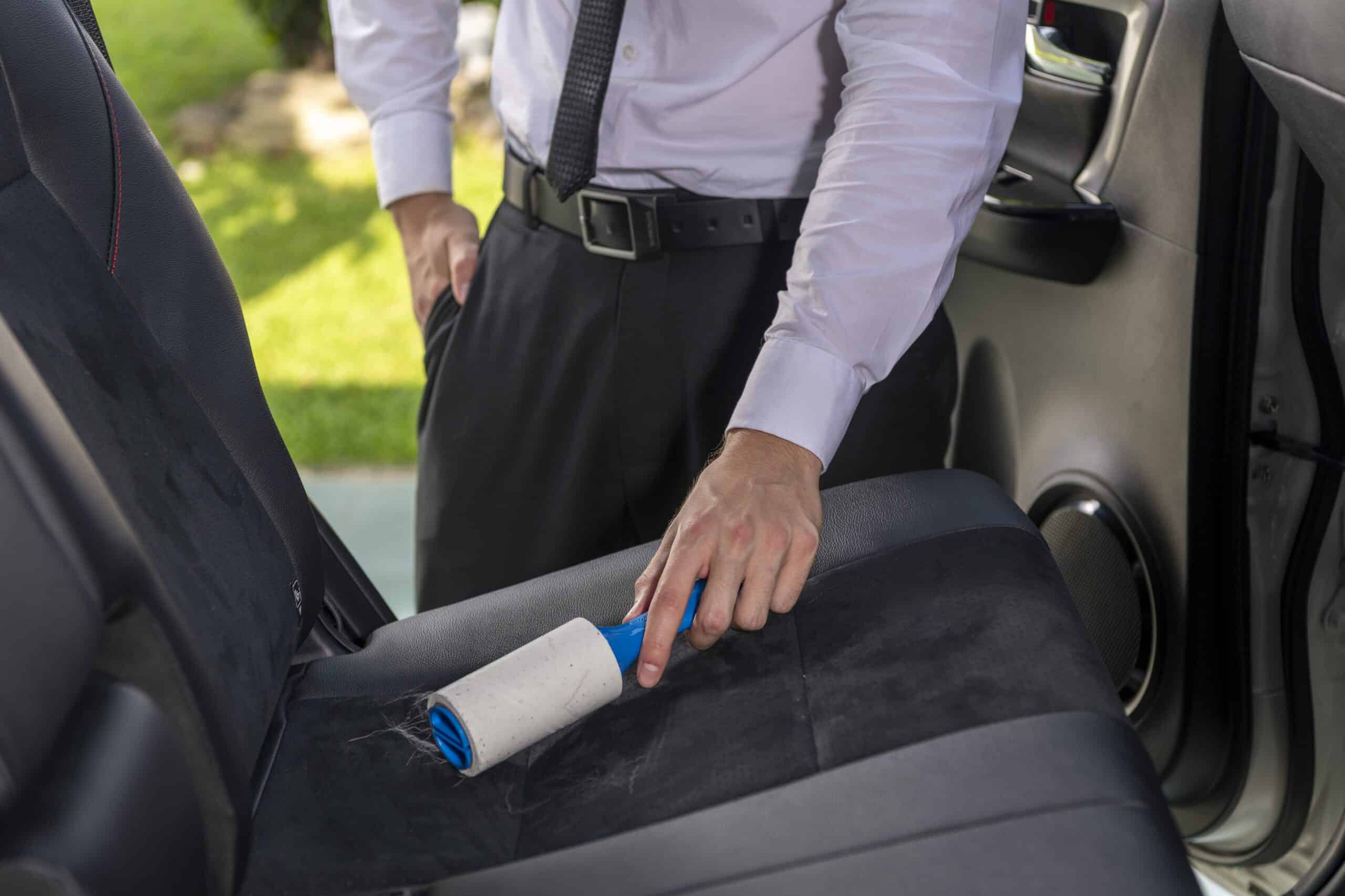 Advice & Tips
Jax and Kyle review their favorite pet hair removal products.
Read More »